We define what you need.
To successfully deliver your workplace or commercial space objectives you need a good strategy. The right balance between goals, budget, scope and time starts with a good brief.
Our People & Places Advisory team will take care of everything that needs to be defined before design and implementation stage to ensure the project delivers your goals in a measurable way.
Thousands of people surveyed. Hundreds of successful strategies.
Hybrid work
Do you know what your people need to thrive and work effectively?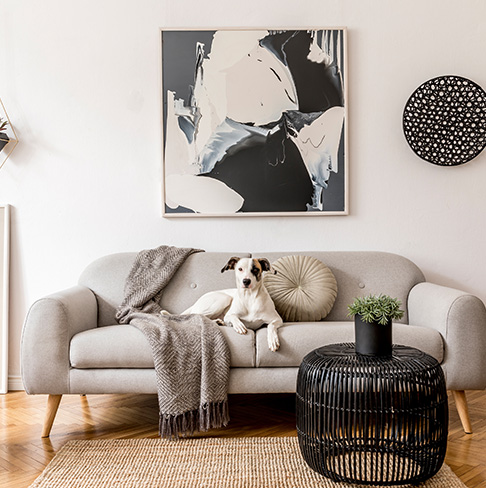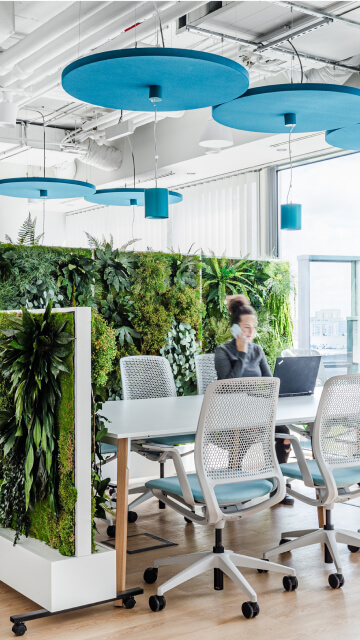 Do you have the data to define a work environment model that is optimal for your organisation? Do you know how to measure its impact on your business?
We can help.
User needs & space demand
Commercial spaces that work well are designed with the user in mind.
Our research tools help you understand how your premises perform and what people using your space actually need. As a result we can model your future space demand to make sure your real estate decisions are optimal for your business now and in the future.
Data and insights to shape spaces that work.
Managing change…
Workplace change is complex, unpredictable and difficult to manage.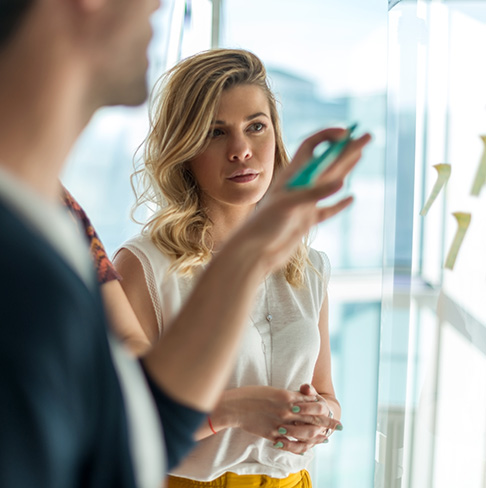 Don't know where to start? We do.
We will help you navigate the pitfalls of hybrid work implementation or moving to a new environment.
Our human-centered approach ensures that change happens with as little turbulences as possible and your people are at the heart of the process.
Underperforming asset?
Understanding that real estate reaches far beyond the physical environment and armed with knowledge about your clients' needs and priorities, we create successful commercial scenarios for your real estate assets.
We know how to attract the right people.
Uncertainty?
Making decisions with serious business impact in times of high uncertainty is tough.
With our data-driven approach and strategic insights we help you answer key questions about how people will work, live and thrive.
Whether it's hybrid work environment, transformation of underperforming assets or future-proofing your real estate we're there to help you define what's best for your business.
Your environment. Future-proof.
Work with one the most experienced advisory team in CEE on:
hybrid flexible working implementation
workplace strategy
defining spatial demand
change management
real estate user research and needs analysis
transformation of underperforming real estate assets
Work with us